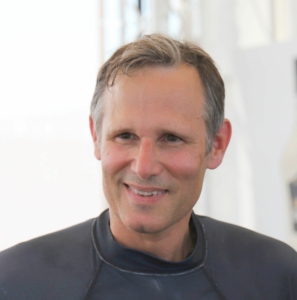 I have been involved in the EU Framework Programme since 2001 and have experience as- a coordinator of, partner in and consultant for the preparation of FP 5 to Horizon Europe projects. From 2000-2002 I was active at the NCP in Austria. Since 2003 active as Evaluator for the EC. After attend the American International School for 11 Years I earned Masters Degrees in Biotechnology (BOKU 2000) , Engineering Management (TU Wien, Oakland University 2001) and Pedagogics (Hochschule für Agrar- und Umweltpädagogik 2003). I wrote my master thesis at the UNESCO Centre for Membrane Science and Technology at the University of New South Wales (Sydney, AUS)
Previously I was Partner at eutema Gmbh (2011-2019). A personal highlight was the FP7 project PROteINSECT: Insects as a sustainable Food source which received a score of 15/15 and opened the EU Agri Feed sector for Insect Protein. www.proteinsect.eu. Pitching the "Mutual Care Robot " which came out of the FP7 HOBBIT Project hobbit.acin.tuwien.ac.at at I2C (a startup academy at TU Wien) in 2015 (winning the Commercial Viability Award).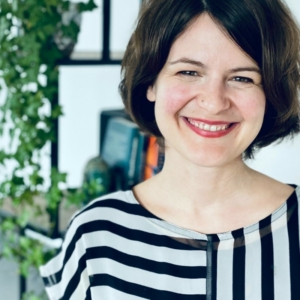 During my 15 years at the Austrian Research Promotion Agency (FFG) I have been involved in the EU Framework Programme as a coordinator, partner, and project manager of large collaborative FP6, FP7, and Horizon Europe projects. From 2015-2020 I acted as the Austrian representative in the Committee of Senior Officials (CSO) as well as National Coordinator for the COST programme and organized Project Management trainings within the scope of the FFG Academy.
After I left FFG in June 2020, I started offering virtual moderation and facilitation of EU project meetings and workshops, moderation training courses, as well as virtual networking events.
In September 2022 I joined Georg to support him with the projects managed by EUTEMA Research Services. I am mainly in charge of dissemination, communication. monitoring, and reporting activities.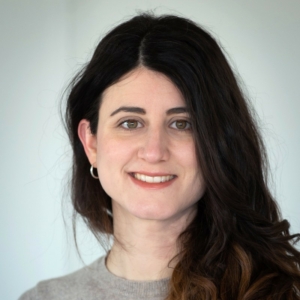 I joined EUTEMA RS in October 2022 as a project officer, taking care of the communication activities (dissemination and exploitation) and reporting activities of the projects managed by EUTEMA Research Services. Previously, I worked at IIASA as an events intern, where I helped organize several events and gained experience in the coordination and support of large EU projects.
Currently, I am also working at IIASA (Laxenburg) as a Researcher and I am a PhD candidate at the University of Salzburg.