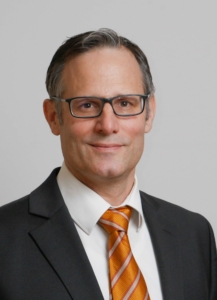 I have been involved in the EU Framework Programme since 2001 and have experience as- a coordinator of, partner in and consultant for the preparation of FP 5 to H2020 projects. From 2000-2002 I was active at the NCP in Austria. Since 2003 active as Evaluator for the EC. After attend the American International School for 11 Years I earned Masters Degrees in Biotechnology (BOKU 2000) , Engineering Management (TU Wien, Oakland University 2001) and Pedagogics (Hochschule für Agrar- und Umweltpädagogik 2003). I wrote my master thesis at the UNESCO Centre for Membrane Science and Technology at the University of New South Wales (Sydney, AUS)
Previously I was Partner at eutema Gmbh (2011-2019). A personal highlight was the FP7 project PROteINSECT: Insects as a sustainable Food source which received a score of 15/15 and opened the EU Agri Feed sector for Insect Protein. www.proteinsect.eu. Pitching the "Mutual Care Robot " which came out of the FP7 HOBBIT Project hobbit.acin.tuwien.ac.at at I2C (a startup academy at TU Wien) in 2015 (winning the Commercial Viability Award).
EU Project Management
98%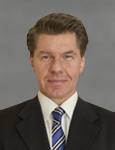 I have been leading Audiovisual content production for numerous commercial media projects as well as having been involved with media production for educational institutions. My areas of specialty include video production, sound engineering, and 2D / 3D graphics integration. As of 2017 I have been a Lector at the FH Wien covering the areas of project management.
2D / 3D graphics integration
85%